Custom Database Solutions for Your Harrogate Business
In today's highly competitive business landscape, having the right technology to manage your data efficiently is crucial to your success. At Harrogate Apps, we're passionate about providing businesses in the Harrogate area with custom database solutions that not only streamline data management but also drive growth and profitability.
Our carefully crafted custom databases offer numerous benefits to your Harrogate-based business. First and foremost, they help you stay organized by managing and centralizing vital information in a secure and easy-to-use platform. With a bespoke database tailored to your needs, you can make better data-driven decisions, enhance team collaboration, and ultimately increase your bottom line. Plus, our environment-conscious solutions also contribute to a greener and more sustainable Harrogate area by reducing paper waste and improving overall efficiency.
Ready to discuss how our custom database solutions can help your Harrogate business thrive? Contact us today and let's put the power of a tailor-made database to work for you.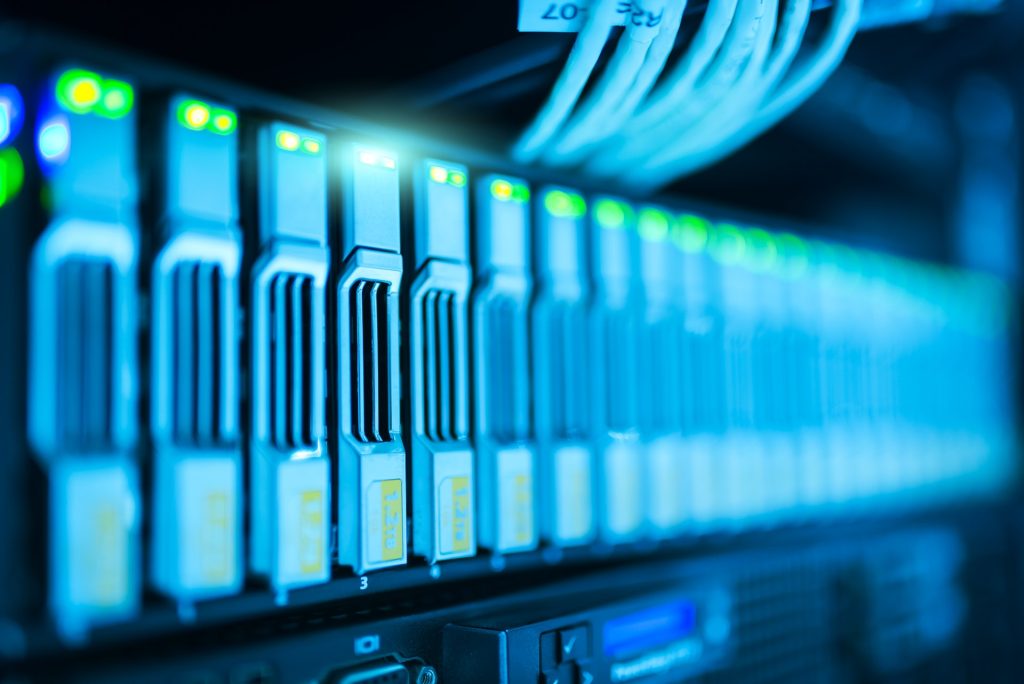 At Harrogate Apps we have been helping our clients both regionally and nationally for over 12 years with their custom database requirements.
We know how difficult it can be to find a retail database package that will do exactly what you want it to do, especially when you take into consideration that your business is individual in its working practices and methodologies. We create the chance to have a bespoke database that will cope with the day-to-day requirements of your business irrespective of how diverse those requirements might be.
You might, for example, want a database that collates information on how much time is spent talking to clients every month with a view to making the sales element of the business more efficient. We can do that! Or you might like to know how many journeys are made to a specific customer over the course of a year and how much fuel that equates to; we can do that too!
Our development teams will work in tandem with you to produce a custom database that will not only provide you with all the functions you need, but can also be fully integrated with your accounts software, CRM databases, and ordering and procurement software; we can give you a custom database that will work with what you already have.
At Harrogate Apps we can also produce a bespoke front-end specifically for your business so that each and every member of your team can be confident in the knowledge that the information they have access to and the information they input will be available to all in the same way; thus cutting down on the need for expensive retraining. Our bespoke front-end systems are written to your specification so that your staff can have their say in how the overall database functions. This in itself can increase productivity.
If you would like to know more about how Harrogate Apps can help your business grow with the implementation of a custom database or custom database development then please get in touch.