The Advantages of a Bespoke App
We are often asked here at Harrogateapps.co.uk  "What's the advantage of a bespoke app?"
Well, simply put the advantages of a bespoke application be it a mobile app or a bespoke software application integrated with an existing system, are whatever you want them to be.  Now that may sound a little pedantic but the truth is a bespoke app is designed with your needs in mind and when we are asked to create such an app we do so on the understanding that it's right for you, the client.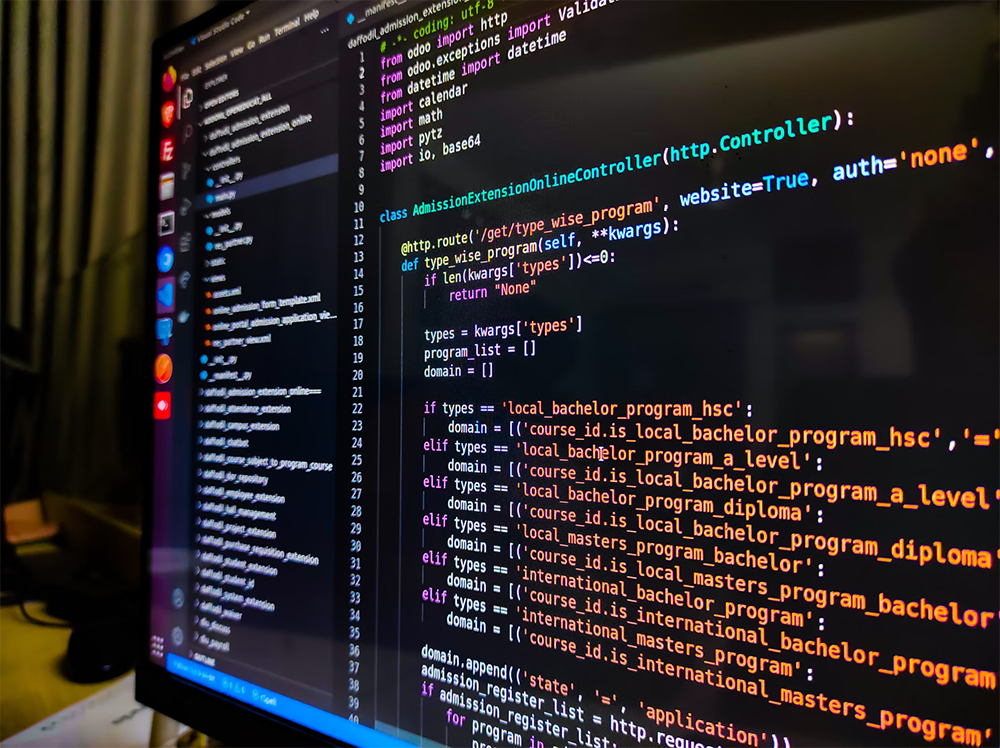 Obviously there is scope for us to help you with our knowledge and experience and our Harrogate based development teams are on the ball at giving sound advice and practical assistance when it comes to helping you achieve your goal.  But the question really should be not so much 'What's the advantage of a bespoke app?" but more a case of "What do I want the advantages to be?"
Let's take a hypothetical situation where Client X wants to be able to keep track of how a customer is dealt with from the moment they contact the company until the moment a product is dispatched or a service has been provided.  With this in mind one has to ask what the ultimate goal of accumulating such information would be?  Well, Client X may want to be in a position to speed the process up or ensure that for the purposes of internal auditing it's done in a particular way.
This is where we here at harrogateapps.co.uk come in.  We will sit down with you, the client, and help you work through the process.  And with our development team we'll look at ways in which we can produce a bespoke mobile app or bespoke database that will keep track of this information.  Our aim at harrogateapps.co.uk is to ensure that the mobile app or bespoke database software we provide you with will produce visible results both for you and your customers.  A bespoke app or custom database from harrogateapps.co.uk should not only make your business more productive but should also ensure that your customers receive the best possible service and support available.
We'd like to hear from you if you have an idea for an application or database that would help your Harrogate business run more smoothly.  The ideas are yours, we are just here to help implement them and make sure they run in conjunction with existing software across a variety of platforms.  Our aim is also to ensure that your customers can make full use of what you have to offer from a technological standpoint without having to make changes to their own infrastructure; something that is as important to your customers as the products or the services you provide them with. If you'd like to know more about bespoke applications feel free to Contact Harrogate Apps.